The Haddis Agape Foundation(HAF) providing medical surgery, environmental health advice, by collaborating with other organizations and working art and heritage by involving with different community.
Welcome to The Haddis Agape Foundation
We are a UK based charitable organization established in June 2016, with the intention of helping people suffering from neurosurgical problems and conditions that need plastic surgery in a cheerful, friendly environment.
The Haddis Agape Foundation aims to provide surgical and counseling services to people with disabilities living in Ethiopia and the UK the charity also offers London and renowned surgeons from various European countries to provide their services free of charge at the ALERT Hospital in Addis Ababa. In the future will work in other regional hospitals on the city's outskirts. 
The main purpose of the project is to provide life changing surgical treatments to people who are unable to access such medical care for various financial and logistics reasons.
We aim to deliver activities that help alleviate disconnection between different disenfranchised communities and those having difficulty accessing vital help. This will help re-engage and increase the relationship between affected communities and services. Our charity project will develop young community members who are talented to develop their knowledge, help their minds revive, and heal young people who already engage with mental health issues and depression. During and after the post-COVID-19 situation people have lost loved ones.
Helping violent women and children. this is significant as a response to the difficult time that has been devastating consequences experienced during the COVID-19 pandemic. Especially affected BAME communities particularly women and children the most affected require a program which will support target groups to improve their health, mental and physical and develop self-help activities.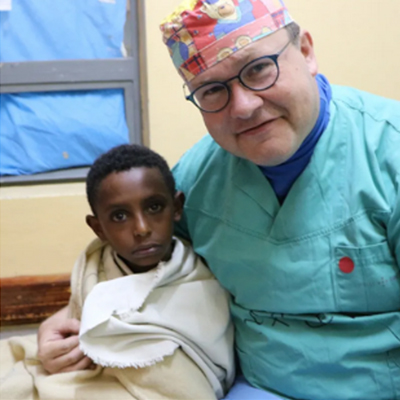 We aim to offer first-class neurosurgical treatments for children in Ethiopia and across Africa. .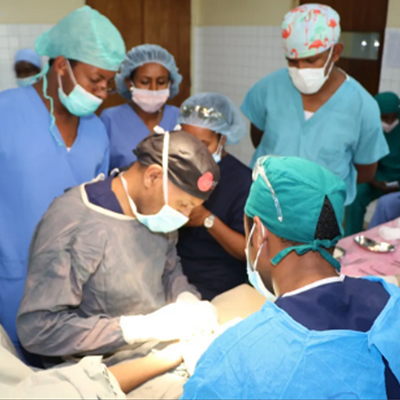 HAND RECONSTRUCTIVE SURGERY
We offer hand reconstructive surgery and leg surgery for adults and children in a safe and caring environment.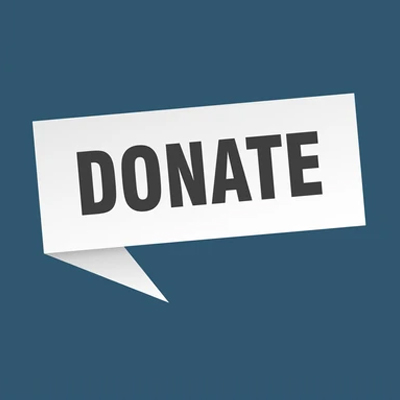 We source medical equipment, drugs and money to help children get the best possible treatment and care. 
The charity is dedicated to improving the health and well-being of all children through excellence in patient care and provision of advanced and appropriate services.
We also offer a cheerful, child-friendly environment for a wide range of paediatric neurosurgery and conditions that need plastic surgery for children in Ethiopia and across Africa.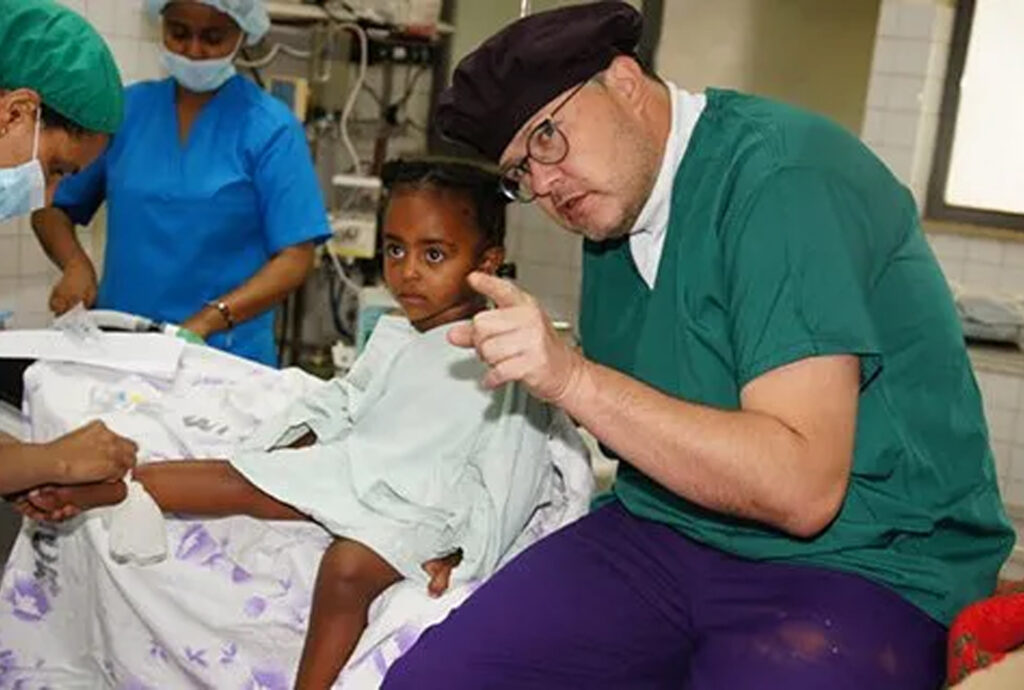 The Haddis Agape Foundation (HAF) that we upgraded over the COVID-19 pandemic and we have: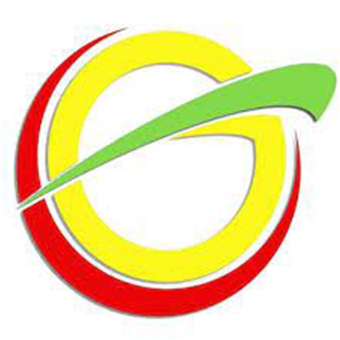 Global Knowledge
Exchange Network - GKEN
Art Therapeutic session for adults with learning disabilities project by Haddis Agape Foundation sponsored by a Big Lottery Fund.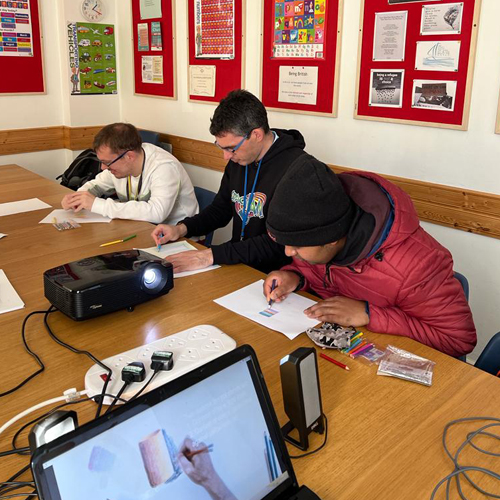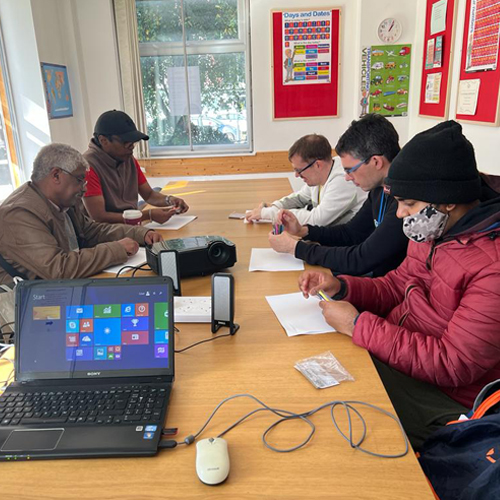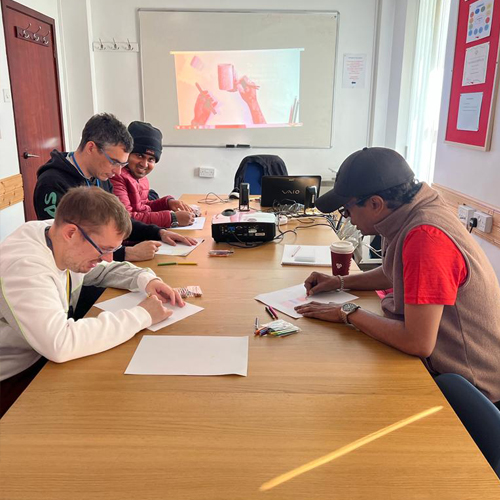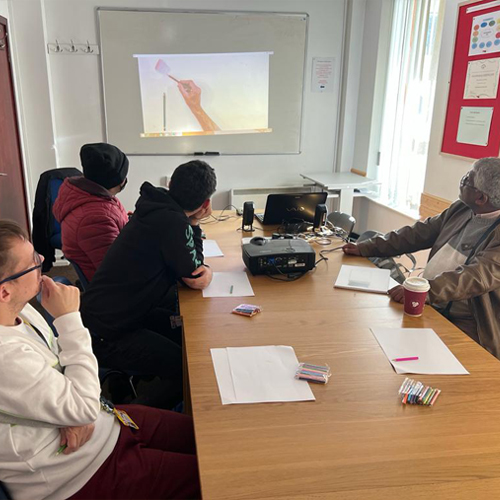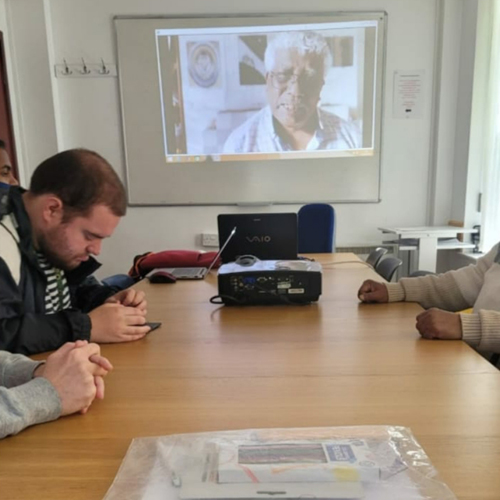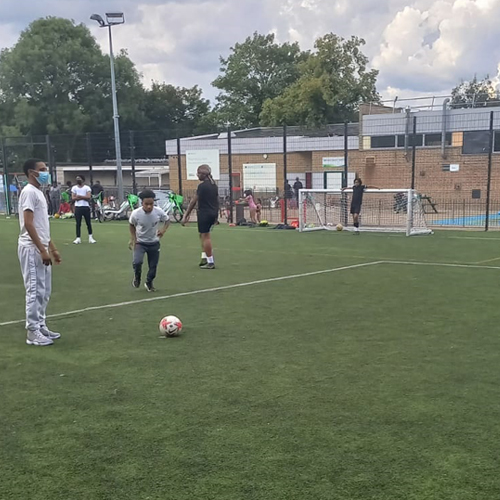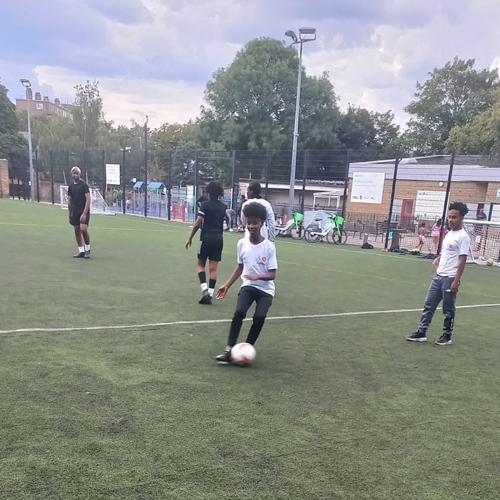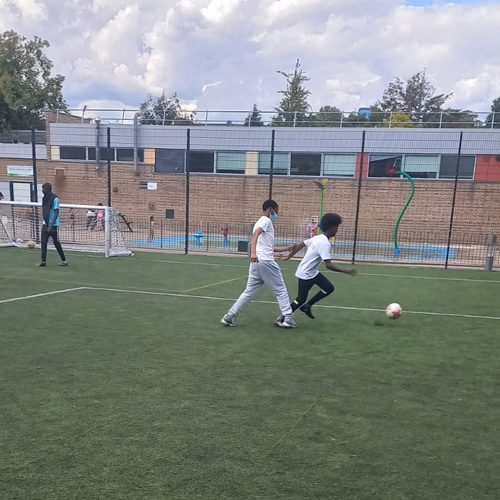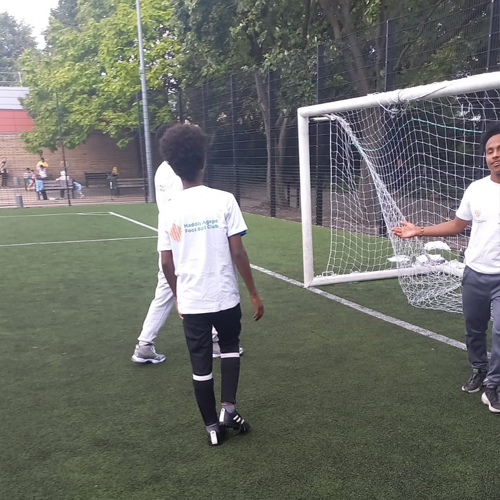 Help us to help the children today!
The Haddis Agape Foundation aims to improve the well-being of children by offering the best possible care and attention. Call us for more details.