Because Only Together We Can
Welcome to The Haddis Agape Foundation
---
We are a UK based charitable organization established in May 2014, with the intention of helping people suffering from neurosurgical problems and conditions that need plastic surgery in a cheerful, friendly environment.
The main purpose of the project is to provide life changing surgical treatments to people who are unable to access such medical care for various financial and logistics reasons.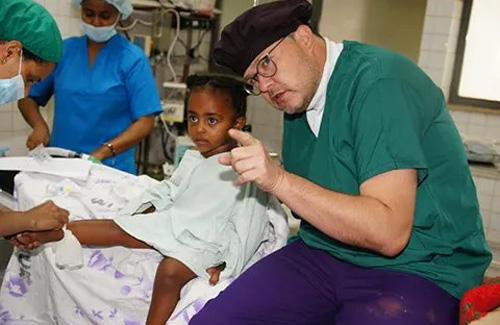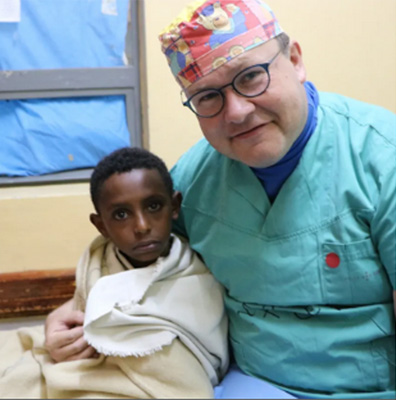 We aim to offer first-class neurosurgical treatments for children in Ethiopia and across Africa.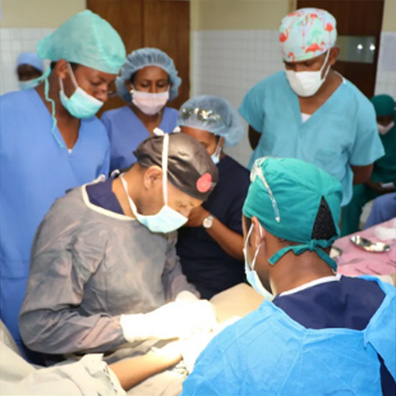 HAND RECONSTRUCTIVE SURGERY
We offer hand reconstructive surgery and leg surgery for adults and children in a safe and caring environment.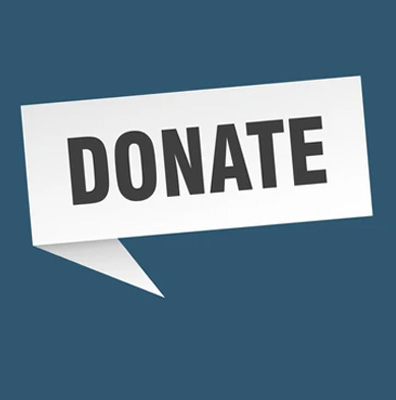 We source medical equipment, drugs and money to help children get the best possible treatment and care.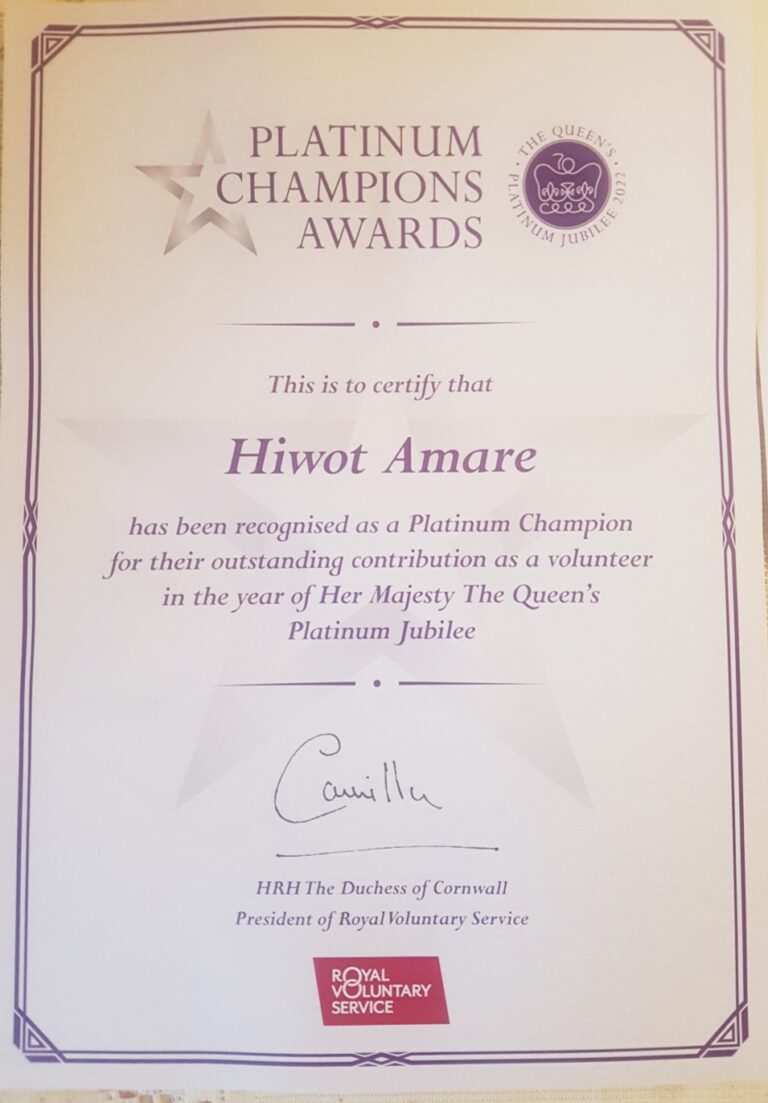 our mission Award from Her majesty in the UK....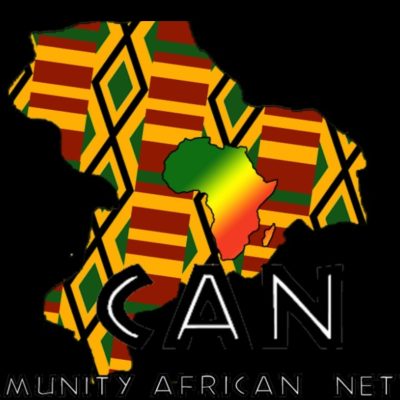 African community networks

HASVO

Wheat Mentor Support

Community Award for All
Art Therapeutic Session for adults with learning disabilities project by Haddis agape foundation sponsored by big lottery fund.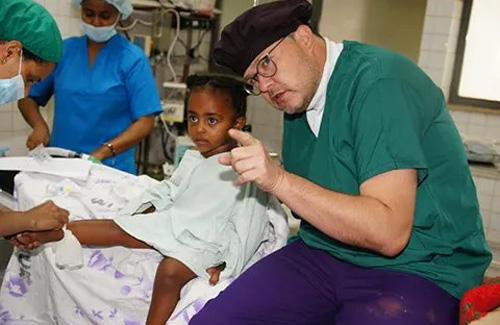 The charity is dedicated to improving the health and well-being of all children through excellence in patient care and provision of advanced and appropriate services. 
We also offer a cheerful, child-friendly environment for a wide range of pediatric neurosurgery and conditions that need plastic surgery for children in Ethiopia and across Africa.
we upgraded over the COVID-19 pandemic and we have:
1) small art therapeutic activities which can help control emotional issues, anxiety experiences, and mental health issues.
2) we use different kinds of inspirational techniques (3D images) in our therapy sessions by using paper, cloth, or wood for our community groups.
3) we may use Art & Crafts and embroidery activities during the most stressful COVID-19 pandemic periods of time. (like bracelets, necklaces, and scarfs.)
4) By creating a friendship service, we added a traditional Ethiopian coffee cultural ceremony.